Testimonials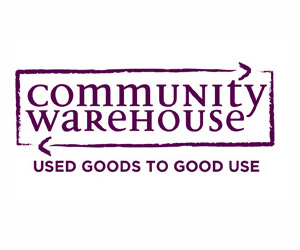 "Thank you so much for all of your support. We are so grateful for the grant from the Shapira Foundation this year! You've helped us reach over 18000 neighbors in the past 3 years alone. We've served over 6600 clients, hosted 38 collection drives, has our most successful fundraising event ever, and our warehouse was full throughout the year, thanks to our trucks."
— Development Coordinator - Community Warehouse - Truck Purchase &Maintenance Program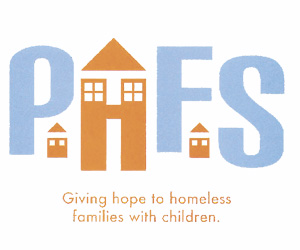 "Thank you so much for your grant to Portland Homeless Family Solutions! We are so excited to be able to recover our [sleeping] mats! This will make a huge difference at the Goose Hollow Family shelter! Thanks for your long-term support of our programs. We appreciate your partnership.
— Director – Portland Homeless Family Solutions - Sleeping Mats Purchase Project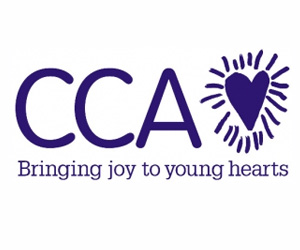 With your [Shapira Foundation] generous support, The Children's Cancer Association's Link Program will provide essential needs, financial assistance, and special wishes to families overwhelmed by serious pediatric illness. Your investment in the wellbeing of children and families in our community is humbling. Thanks to you CCA can prescribe JoyRx to approximately 14,000 seriously ill children, teens, and their families this year. We celebrate your extraordinary generosity."
— Founder/CEO - Children's Cancer Association - LINK Program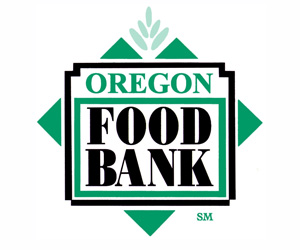 "Thank you so much for your generous grant in support of our food acquisition fund. It will provide enough food to give help, hope, and 30,000 meals to people who are hungry."
— CEO - Oregon Food Bank - Emergency Food Purchase Program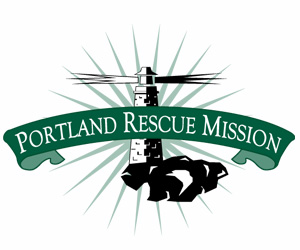 "I would like to extend heartfelt thanks to the Anne & Eli Shapira Charitable Foundation on behalf of the [Portland Rescue] Mission for this generous gift. The funds will help the Mission provide meals for 17% more people in need this fall and winter."
— Director of Advancement - Portland Rescue Mission - Hot Meals Expansion Program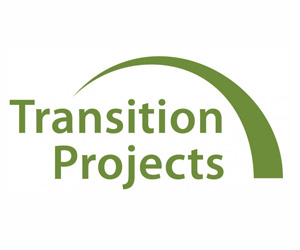 "I wanted to take a moment and acknowledge The Shapira Foundation for providing a wonderful meal to the Clark Center residents on Saturday. In addition to a wonderful bounty of assorted foods, it was all served on white table cloths. The [60] men here at the CC were very appreciative of their meal and I personally heard many of our participants express their thanks to this group. I believe this to be about the third year the Shapira's have [volunteered] at the CC. Again, what nice people they were and what a very nice meal they provided"
— Resident Assistant - Transition Projects Inc. - Volunteer Meal Providers
"I want to send our deep thanks and appreciation to you and the Shapira Family and their Foundation for providing catered dinners at the Clark Center and Jean's Place in December. We are so honored to count you as some of our most ardent supporters."
— Volunteer Coordinator - Transition Projects Inc.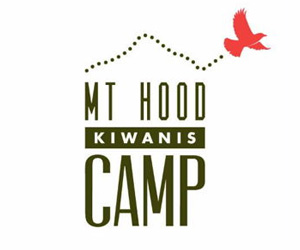 "Thank you for your generous gift to Mt. Hood Kiwanis Camp for the Campership Program. Your commitment to empowering children and adults in our community who have a disability is appreciated by all of us who help them, and most importantly, by all the campers who grow and thrive at Camp because of you!"
— Development Director – Mt. Hood Kiwanis Camp - Campership Program